Author: Xu Zhanhai
Joined the army in 1983, the soldiers were born in Liaoning and kept writing every day
Font making: Brother Life (and his semi-automatic computer)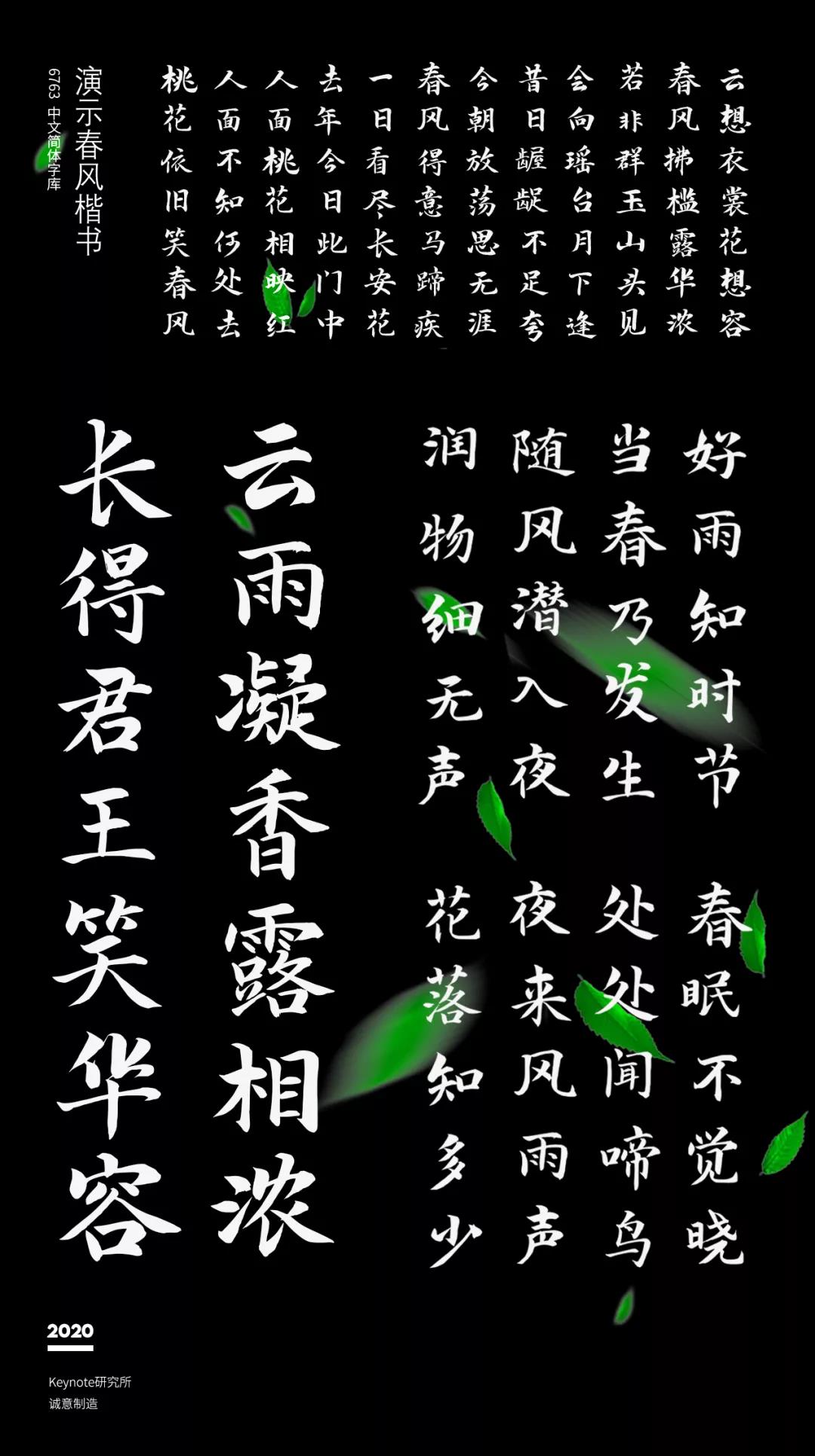 Today, the webmaster brought you a cool brush Chinese font [Demonstration Spring Breeze Kai], which was jointly presented by Keynote Research Institute and Akiba PPT, and all the fonts have been copyrighted!
The font is thick and solid, and its writing is upright. It is suitable for art design, graphic publicity design, web design, Copybook for calligraphy and other fields. Friends who like to demonstrate Spring Breeze regular script are welcome to download and use it.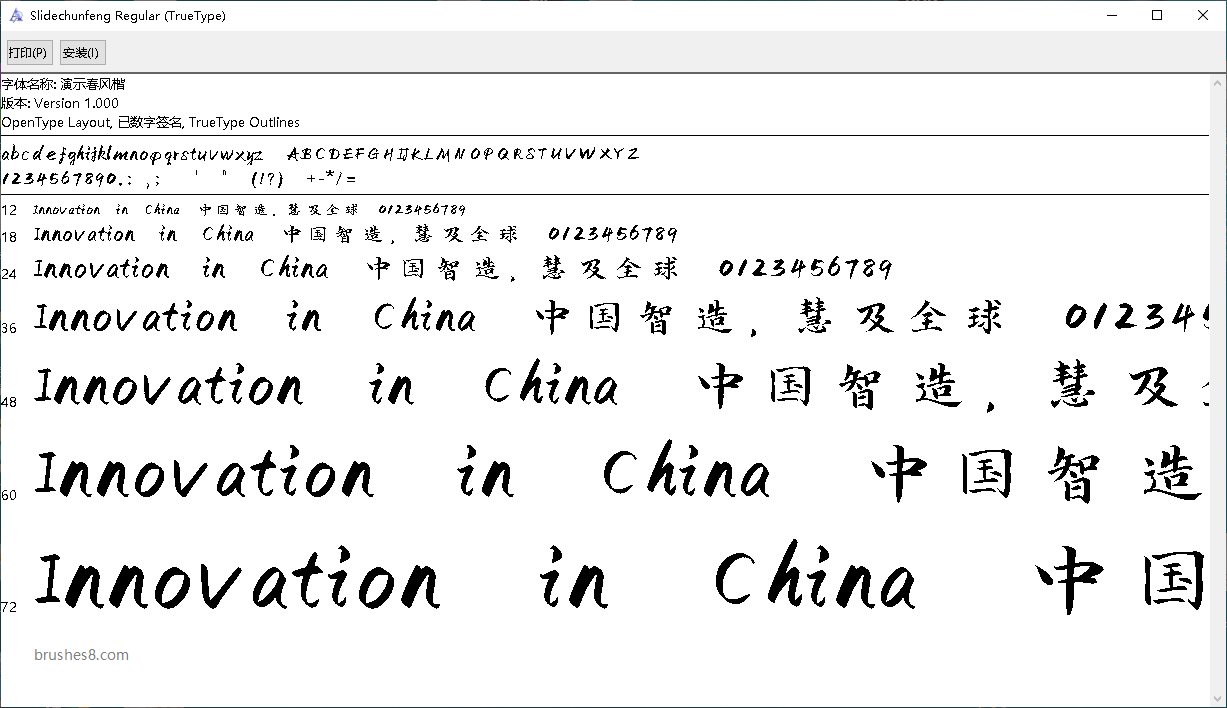 This font has been provided to the whole society for free and commercial use in all media!
Authorization information link address:
https://mp.weixin.qq.com/s/CRnRsYu8ymlG9_oK6wmBag