Manual preview of fonts
中文字体世界,免费下载素材!Click here to change the text you want.
Today, the webmaster brought you a new handwritten calligraphy font with brush hair [Pangmen Zhengdao is really expensive regular script], which was created by the father of Pangmen Zhengdao's author, a set of regular character library with 6,600 words. This workload is not easy for us young people, let alone an old man in seventy years of age.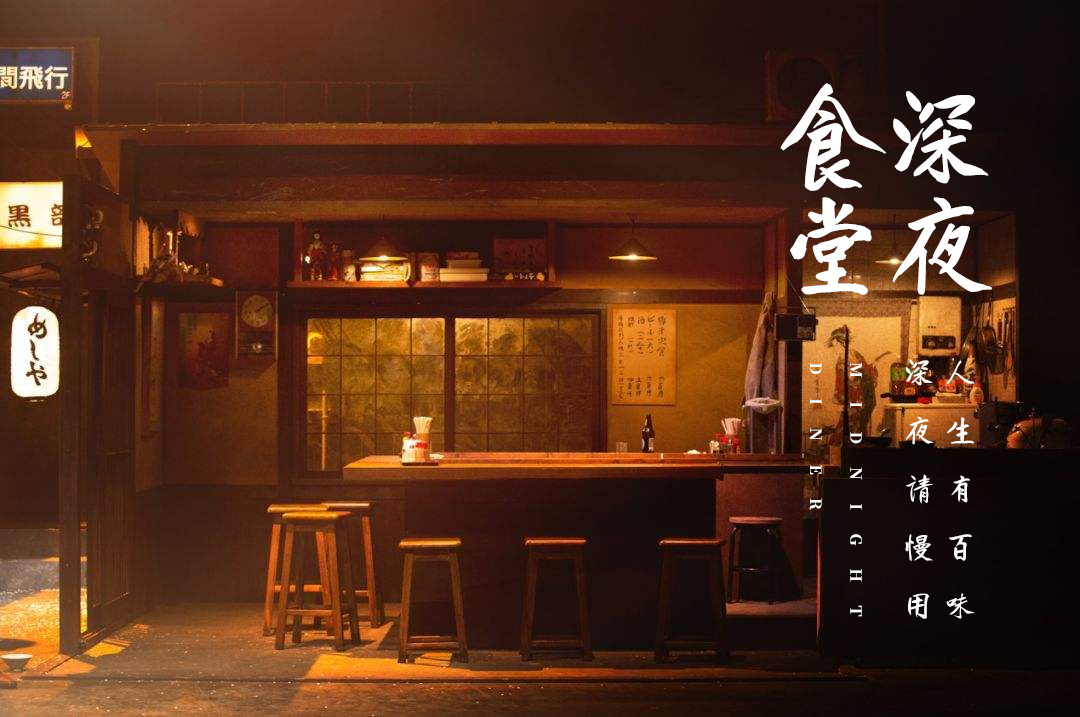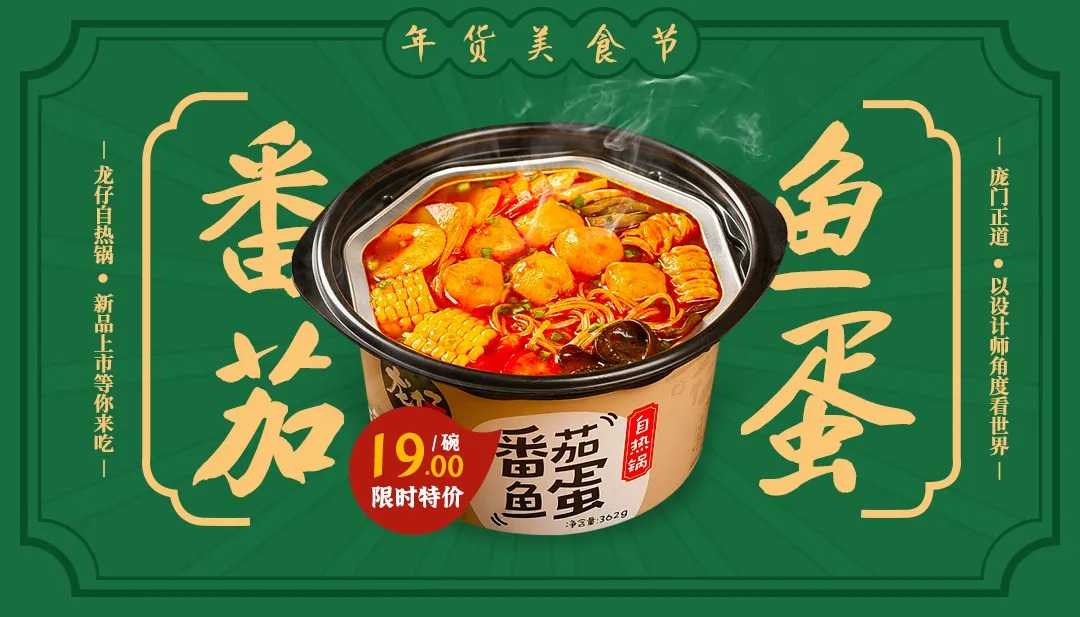 Author's self-report
When the first edition was sent, the regular script was still a little careless, which was not suitable. Then I told him that it needed to be rewritten. This is like Party A's father asked me to redo it. I was going to collapse, but my father readily agreed.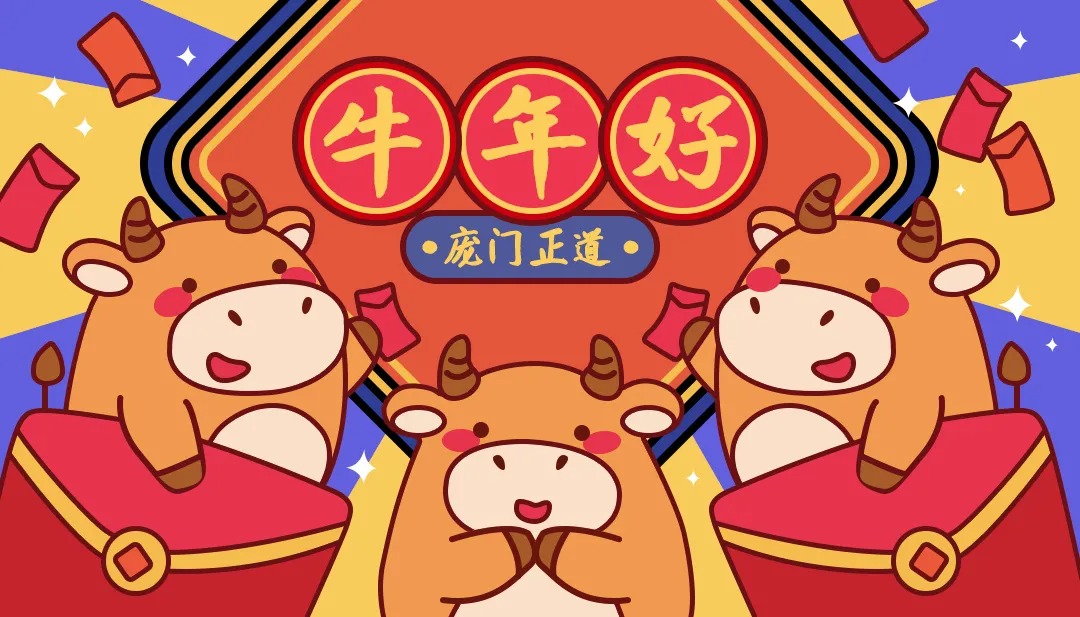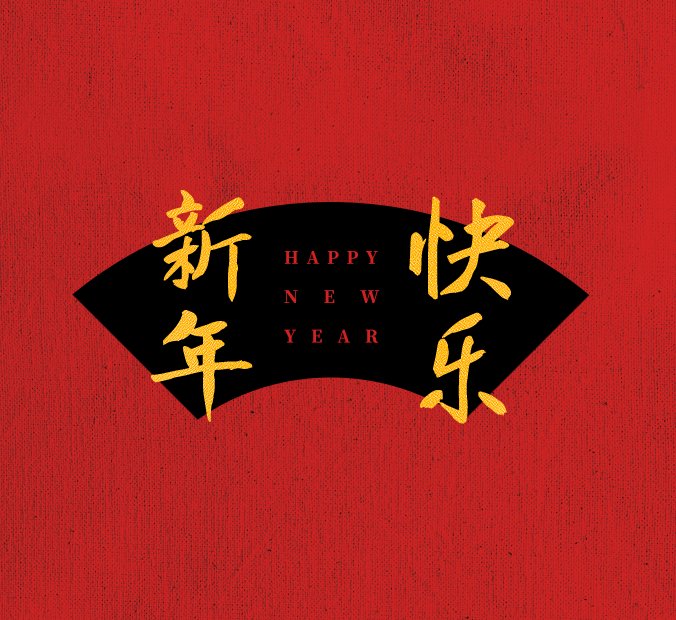 The second edition was sent, but it was too thin, so the font with thick points was convenient to use, and too thin as a title was not strong enough. This is the conflict between commerce and art, just as some calligraphers like to paint various problems in commercial calligraphy, in fact, limited consideration is commercial convenience, not artistry.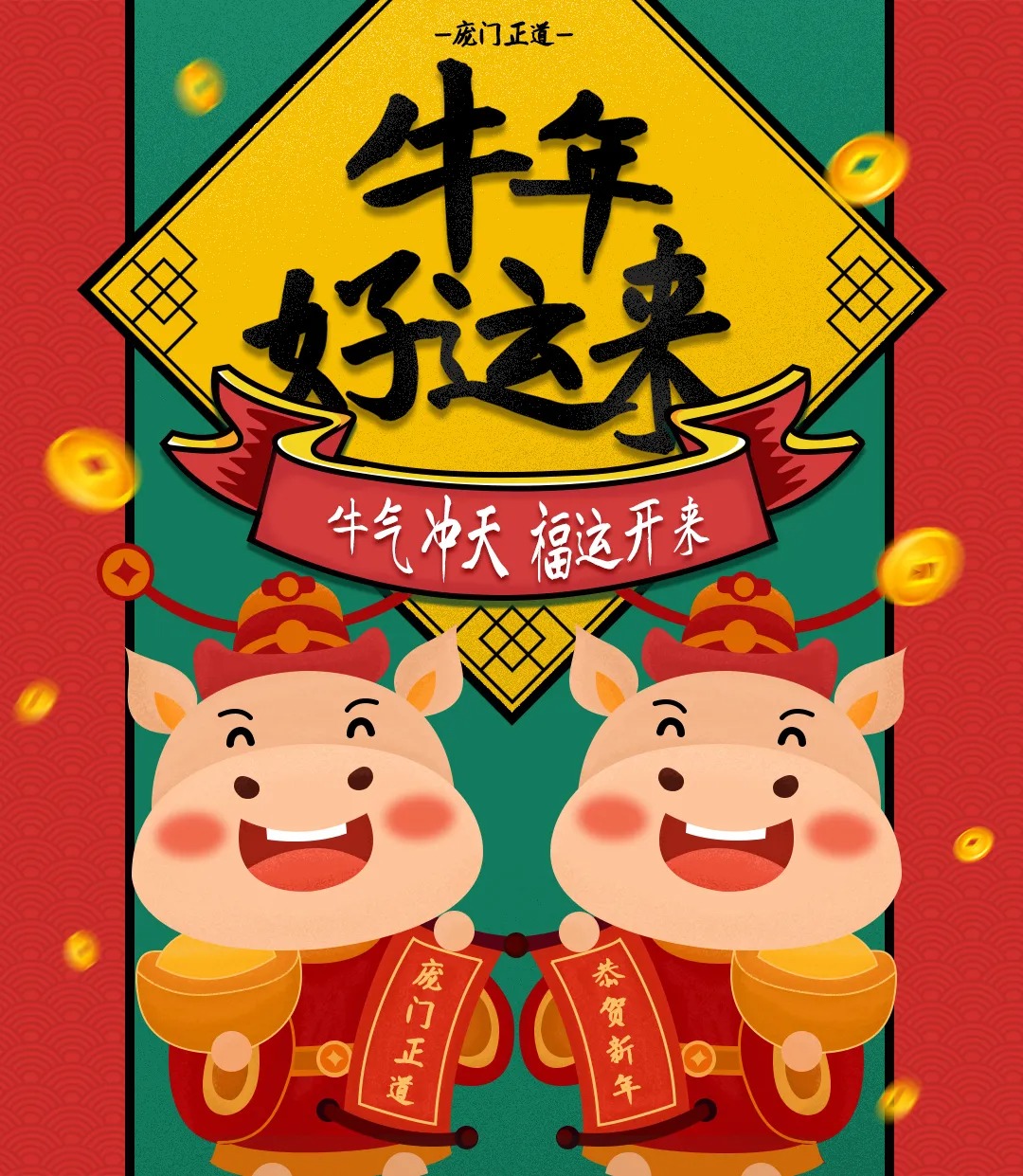 So, I arranged for him to rewrite it. Yes, I'm embarrassed to change it again, but in order to maximize the value of fonts, I must rewrite it.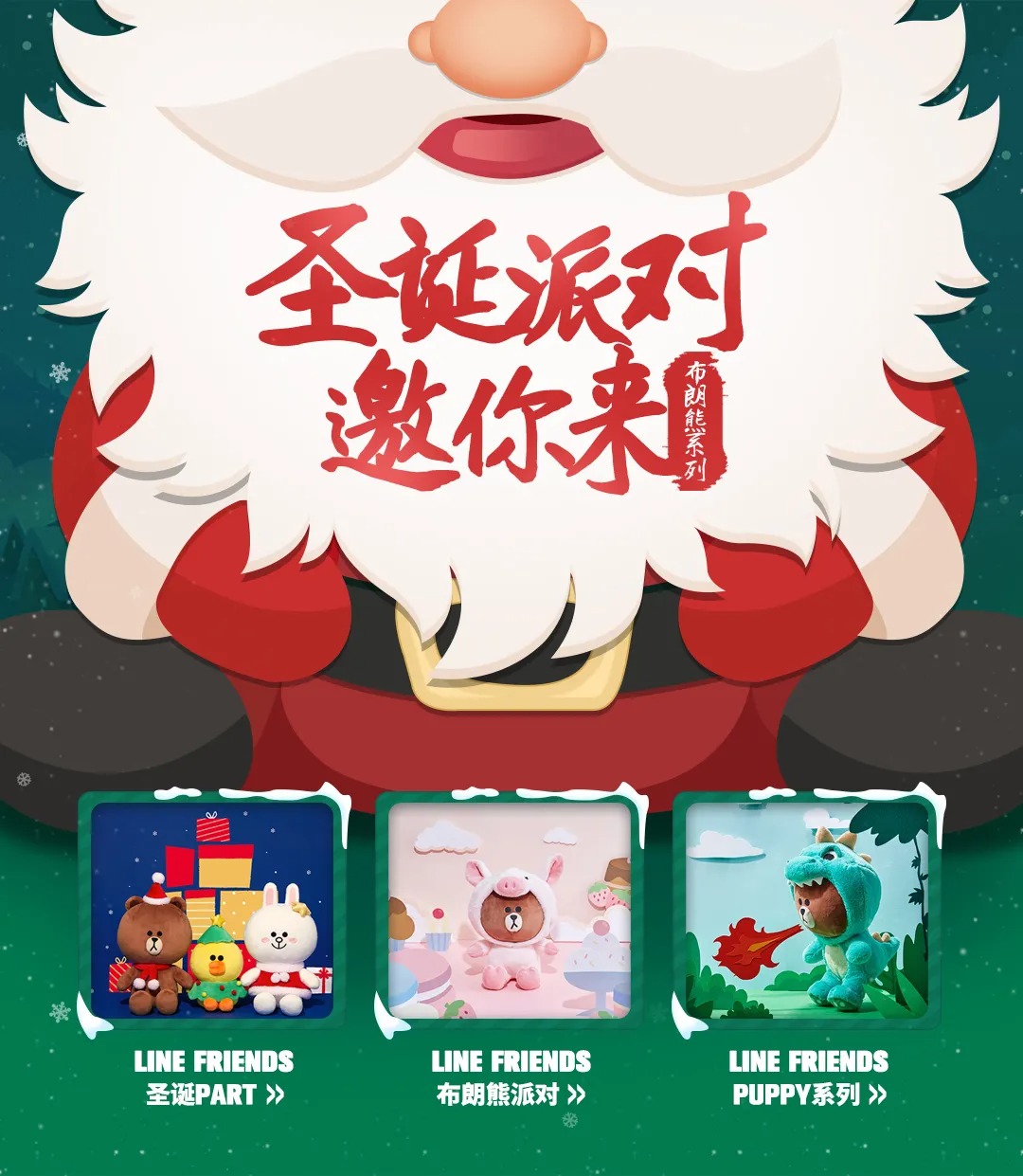 Finally, after more than a year of rewriting, it finally achieved the purpose of commercialization. I started writing from the age of 74 to the age of 75, and finished production until the age of 76. I waited for three spring and autumn, and finally waited for the birth of this word! Let's use the name of his old man's family, Pang Zhengui.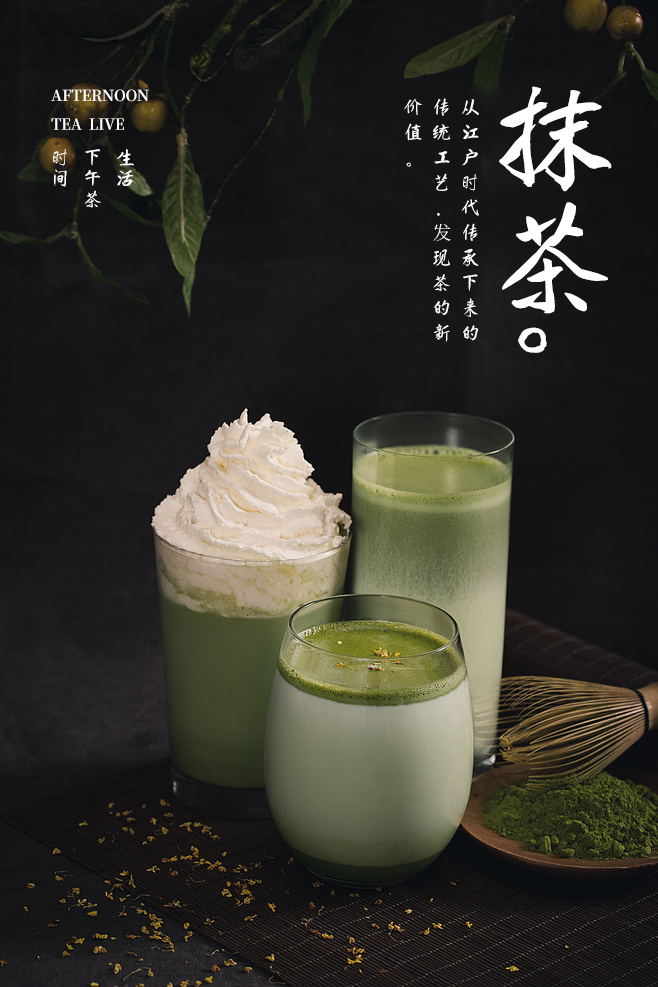 So this font is called: Pangmen Zhengdao is really expensive regular script!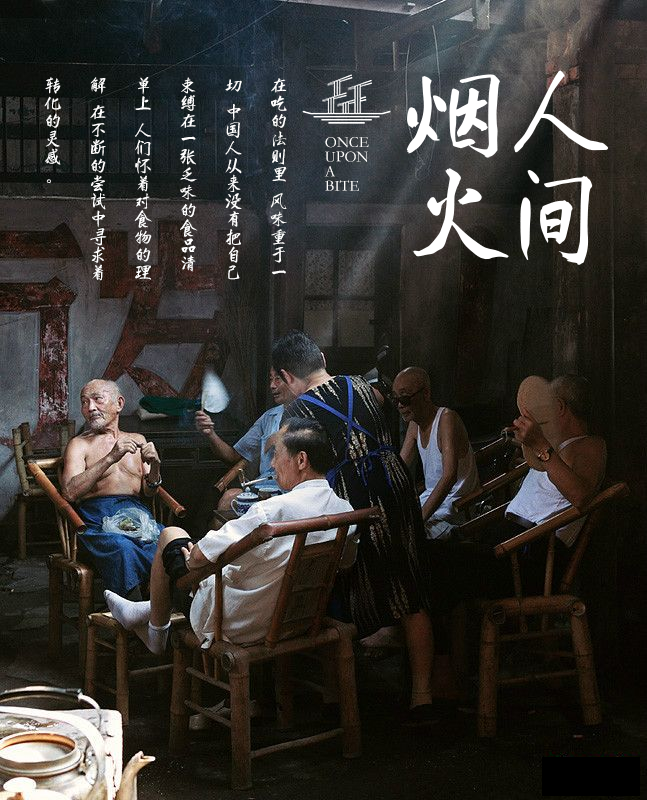 Note: If you need to use this font for free in the commercial environment, please go to the author official website again to confirm the authorization information status of this font!
https://mp.weixin.qq.com/s/bQxB8CdWgqx9hWO_z343gg