Manual preview of fonts
中文字体世界,免费下载素材!Click here to change the text you want.
It has been five years since I entered the business. I accidentally saw the font design tutorial of designer Lu Shuai on the Internet. At first, I was surprised, then I liked it, then I loved it madly, and finally I became a student of Teacher Lu Shuai. Fortunately, with Mr. Lu Shuai, I learned a lot of design skills and skills, and also learned the teacher's way of being a man and teaching heart …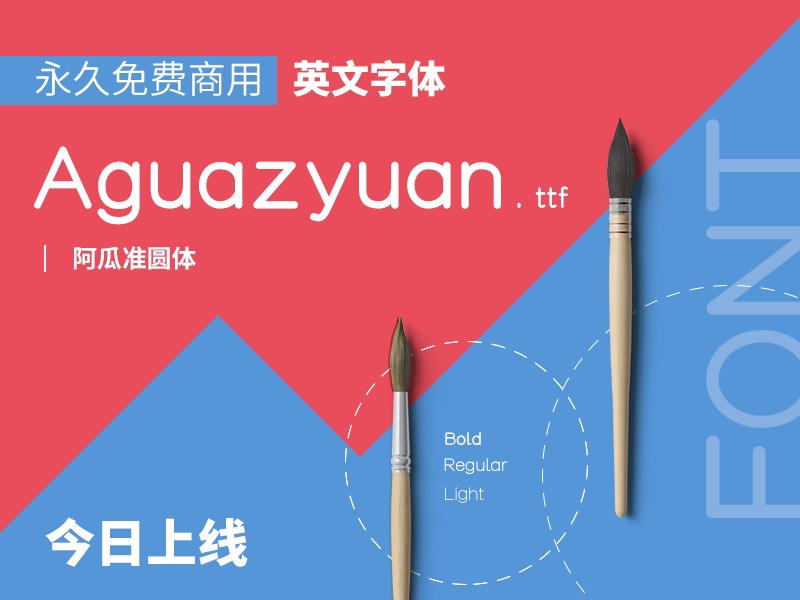 In the whole month of September 2020, Aguazyuan was developed, which consists of three fonts. This set of English fonts is free for commercial use for life. This font is very suitable for the appearance of large English texts, and it is a masterpiece of conscience. I wish the designers and colleagues a lot of appreciation [promotion] and a lot of salary increase [earning tickets]
Today, the webmaster brought you a new English font [Agua Zhunyuan]. The overall design style of the font is that it has big rounded corners and looks round and smooth. It gives people a soft feeling and is suitable for intensive word processing such as reading, printing and typesetting. The author provides three font files of different specifications, which are divided into three versions: slim, standard and bold, for everyone to choose to download and use!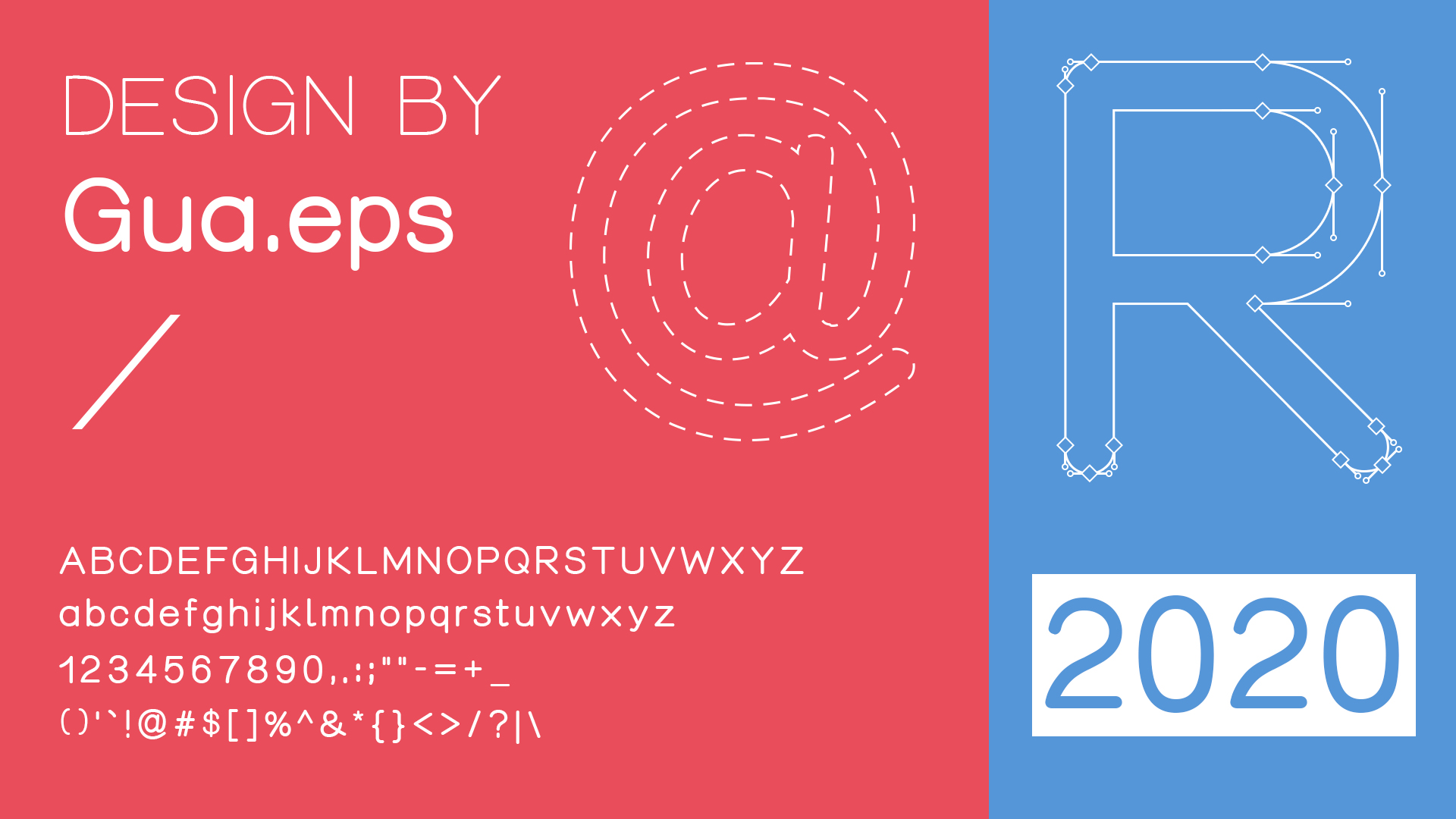 If you want to find more free fonts that can be used commercially, please read the following article!
Author copyright authorization link address:  
https://www.zcool.com.cn/work/ZNDgwMDU0NTI=.html