Manual preview of fonts
中文字体世界,免费下载素材!Click here to change the text you want.
"Jinshan Cloud Technology Body" is a sans serif body, which provides a standard version with heavy characters, and the characters refer to GB2312 Simplified Chinese Coded Character Standard. It contains 6,763 Chinese characters, 804 foreign languages and digital symbols, and the total number of characters is 7,567.
In the overall font design, the style tends to be young, tough and energetic.
Jinshan Cloud Technology has been released online, allowing any individual and enterprise to use it free of charge, including commercial use, but prohibiting illegal use.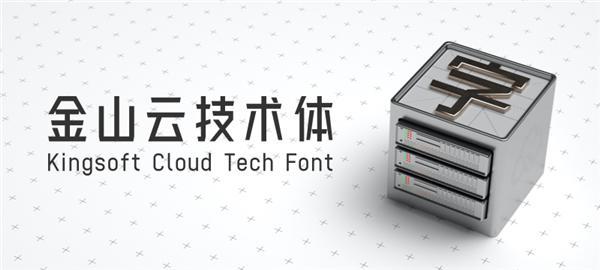 View of font authorization information
https://design.ksyun.com/font