Manual preview of fonts
中文字体世界,免费下载素材!Click here to change the text you want.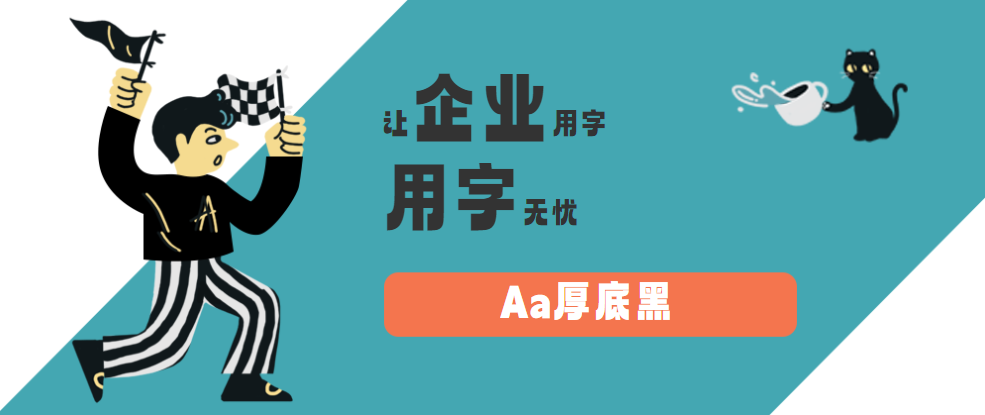 Chinese font style application scenario
1. embedded use: PC client and APP application
2. Use of new media and platform products: Weibo, WeChat, self-media, graphic editing and design platforms.
3. Use of film and television publishing: film and television dramas, variety shows, documentaries, publishing houses and newspaper groups.
4. Commercial design release and use: product promotion, product packaging, corporate Logo and corporate name.

How to buy a font license?
I have provided an official authorized website for fonts. If you need to buy, please consult this website.
https://www.aafont.com.cn/detail.html?fontId=Ac7jT4BJ