Manual preview of fonts
中文字体世界,免费下载素材!Click here to change the text you want.
Author: Zou Lewei, Font Designer
Version information: Version 3.000 2020 the latest version on August 10th, 2020.
Characters: Chinese now covers 9,169 characters, and some uncommon words, 56 English words with 10 numbers and punctuation are added as required, with a total of more than 9,500 characters.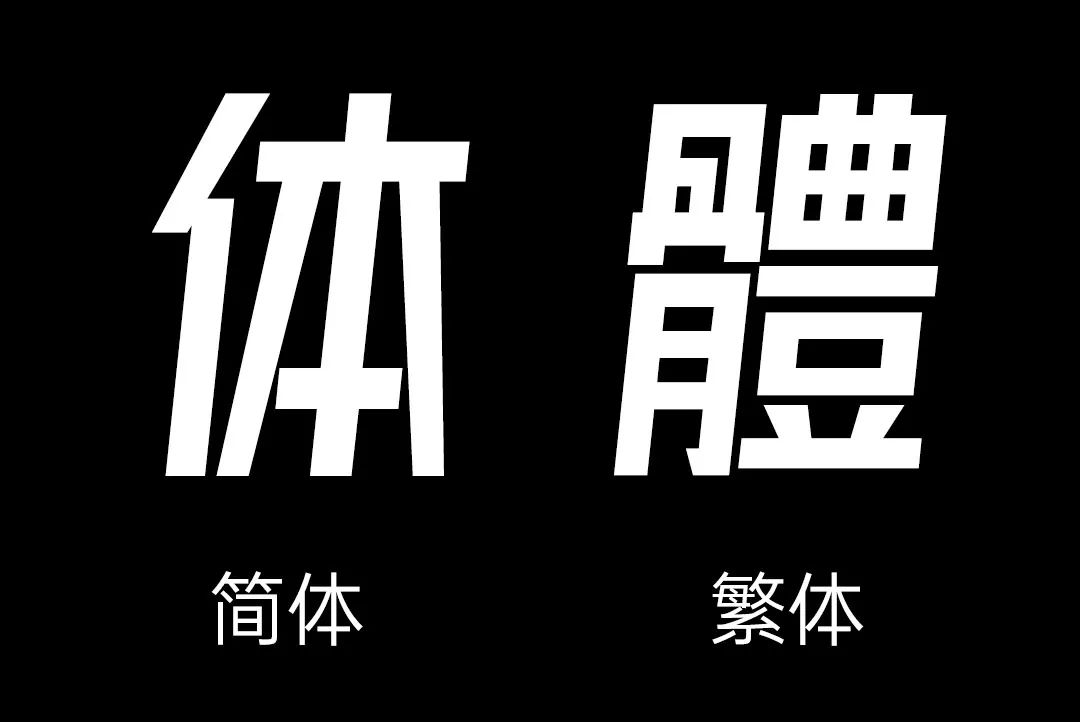 Description of the scope of use:
Any individual and enterprise are allowed to use it free of charge, including commercial use. However, it shall not be issued to the public by means of sale, lease, loan, etc. alone or incidentally to obtain benefits. At the same time, the font software shall not be modified, copied, decompiled, converted or split.
https://www.17font.com/news/7edc1c9496604ef0aa0eedc8e1519caa.html