Manual preview of fonts
中文字体世界,免费下载素材!Click here to change the text you want.
Before, the webmaster introduced a modified font with Siyuan font: Siyuan soft bold: Siyuan font with rounded corners for revision download. Today, I will introduce a font with changed style from Siyuan open source font: "Yuanjie Ming Dynasty" and recommend it to everyone. Therefore, the font "Yuanjie Ming Dynasty" certainly inherits the open source agreement of Siyuan Open Source Font, and "Yuanjie Ming Dynasty" is a free commercial font.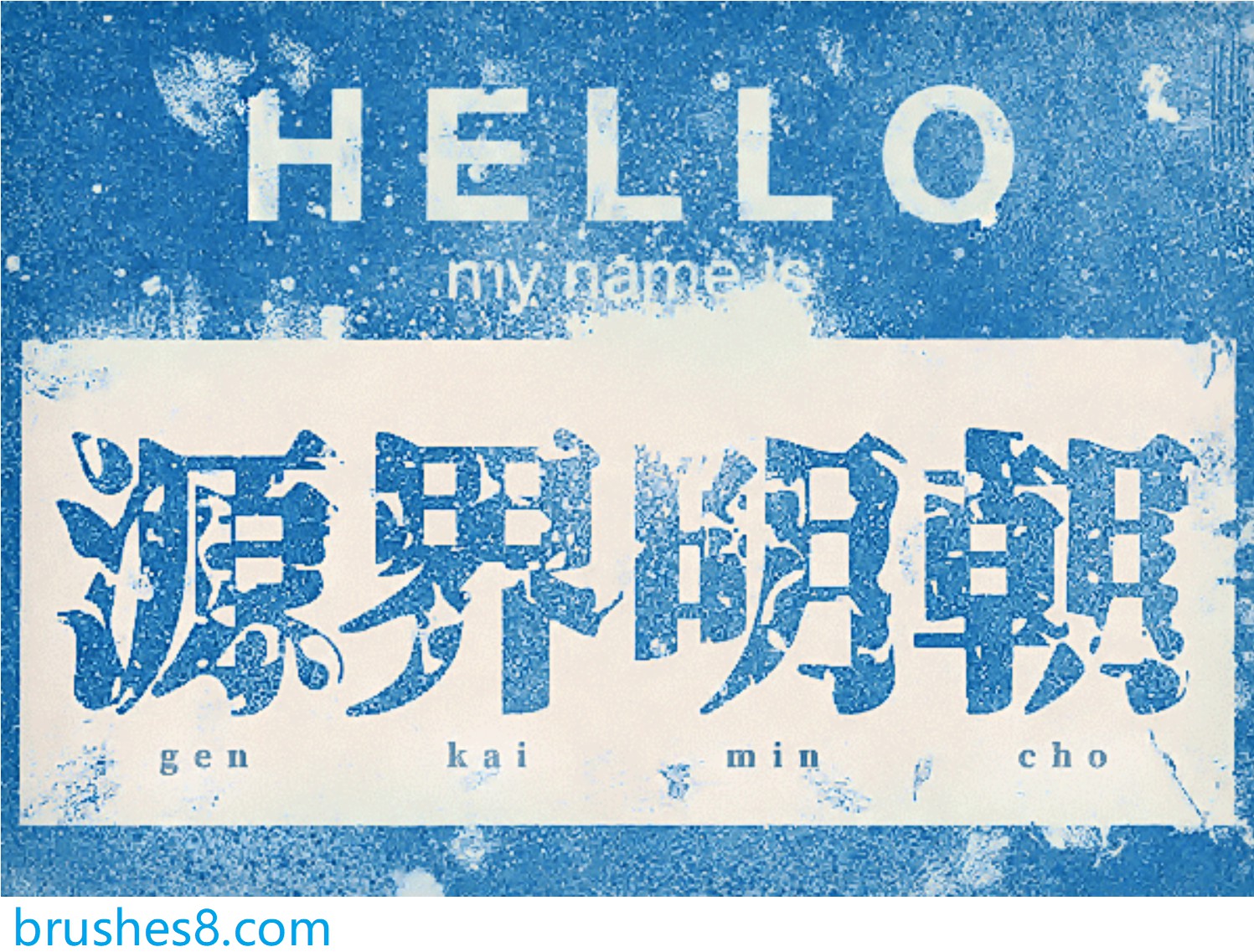 Introduction to "the Ming Dynasty in Yuanjie": "Yuanjie Ming Dynasty" -genkai-mincho is a Free Japanese Font designed and modified by a Japanese designer. It comes from the same website as the "Armored Ming Dynasty -SoukouMincho" introduced before, because the Chinese characters and Chinese characters of Japanese fonts can be commonly used and normally displayed in terms of fonts, so Japanese font websites such as FONT FREE and Free Japanese Font are also places for treasure hunting when looking for Chinese fonts.
Use copyright instructions:
After installing this font, it can be used free of charge for both personal and commercial use, and this font conforms to the SIL Open Font License 1.1.
Refer to the following figure for the usage style of "Yuanjie Ming Dynasty":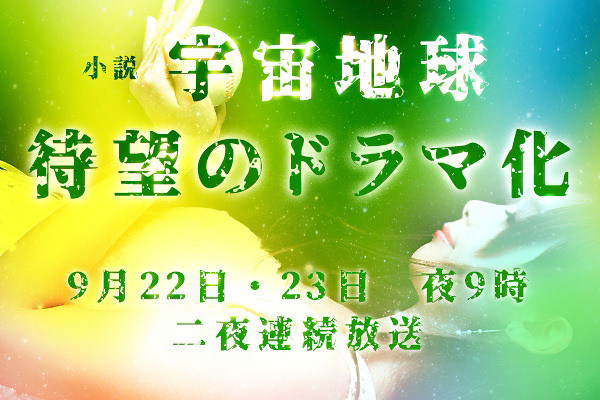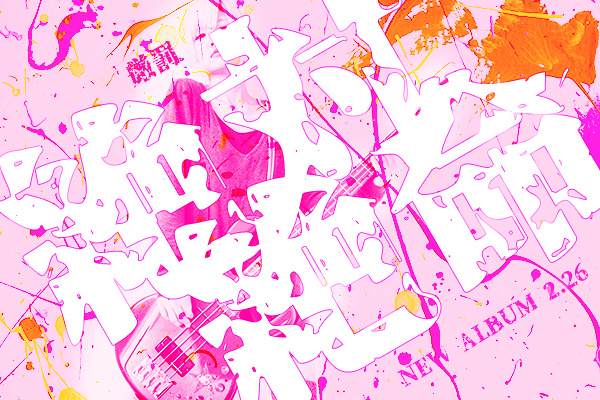 Copyright belongs to: PS brush bar-brush free download
Original address: https://brushes8.com/101760.html
When reprinting, you must indicate the original source and this statement in the form of link.