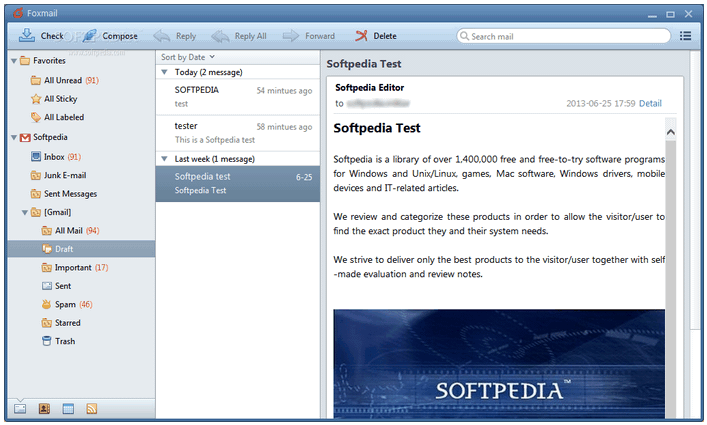 Amongst the popular choices of users worldwide such as Microsoft Outlook, Mozilla Thunderbird, Pegasus Mail, IncrediMail, The Bat! or IBM Lotus Notes, Foxmail's top ranking in the Softpedia `Email Clients` category may seem a bit odd.
Being a Chinese application, the developer didn't see fit that the installation process or the starting language of the actual program should be English and opted for Chinese.
Foxmail Introduction: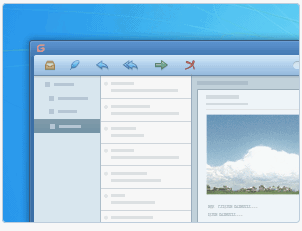 All-new design
We redesign the way Foxmail looks and works. The new Foxmail looks fresh, clean, and brings clarity to the entire experience. You know good design when you use it.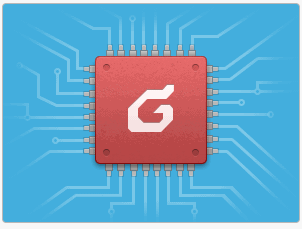 Rebuilt for performance
Loving Foxmail is easy because of its good performance. Now the new Foxmail is faster, more responsive, more reliable even under the mass data up to millions messages.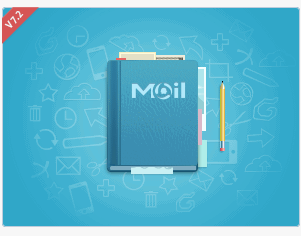 Note everything
Use Foxmail notepad function, you can record while working, easily organize useful information. Foxmail will Keep all of your notes in sync with QQMail both in web and mobile.
ChangeLog
Foxmail 7.2 (New)2014-01-23
New: notepad plugin
New: the new kernel brings smoother reading experience
New: Imap and Exchange mail account supports search on the server
New: filter junk mails with Foxmail anti – spam database (beta)
New: show Exchange online archive
New: import Foxmail 7.0 mail databases
New: import mail archive files in .fox suffix
New: set mail account to be inactive
New: statistical functions of mail account
New: N seconds to mark it as read after reading a mail
New: add the specified folder to frequently used folders
New: folders support automatically sorting
New: filter supports inter – account transfer
New: merge duplicate contacts, add alphabetical index, and recipient and sender match with the address book in the address module
New: print calendars, display holidays, and use color to distinguish one account from other in the calendar module
New: read in separate windows and web mode in the RSS module
Enhancement: optimize fuzzy searches and search performance
Enhancement: create and preview calendar transaction more convenient
Enhancement: give hints while sending and receiving mails
Download address:
http://www.foxmail.com/win/en/