Manual preview of fonts
中文字体世界,免费下载素材!Click here to change the text you want.
The character as its name, has a thick contrast font Aa thick black line ~ the overall slender modern, thick bottom has a steady sense of power, some glyphs use symmetrical way, at the same time add curves to the stroke to make it into the lively feeling.
It is suitable to be used as a title word for operation, poster, variety entertainment and other occasions.
This font is always free for commercial use.
Author: AaFont.
Link: https://www.zcool.com.cn/work/ZNjEwNzg2NDQ=.html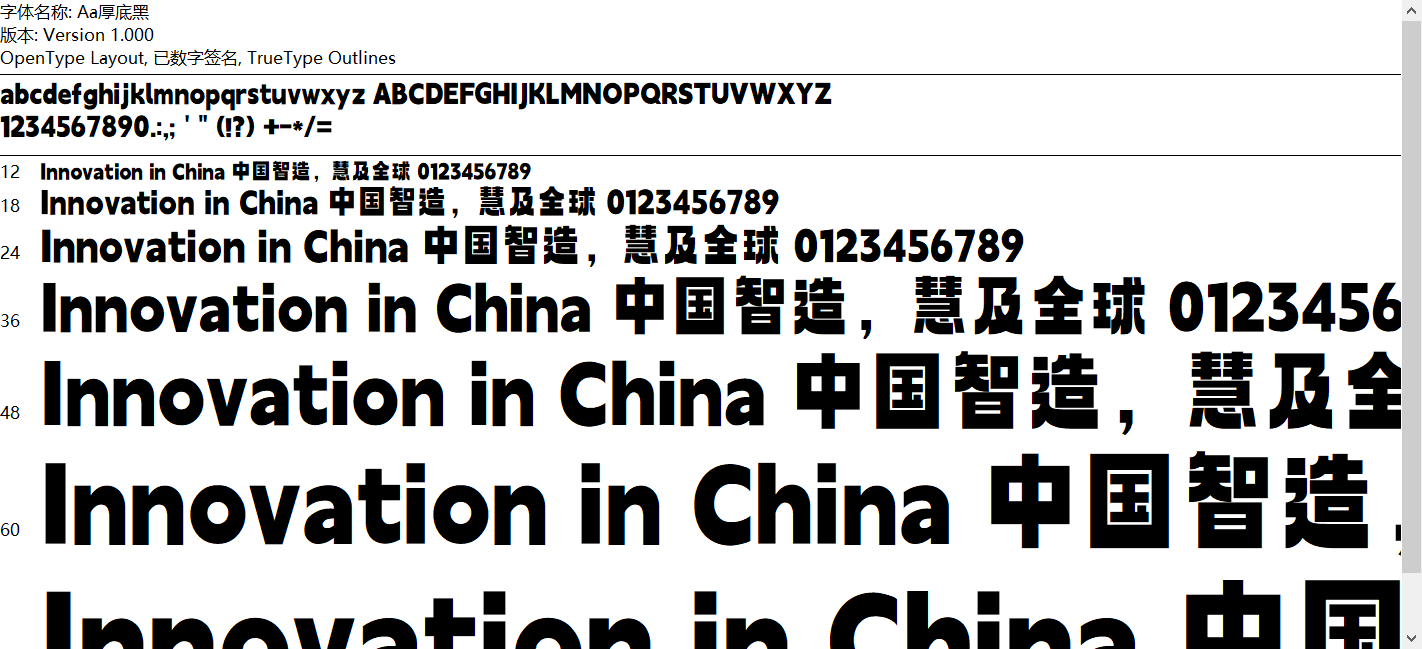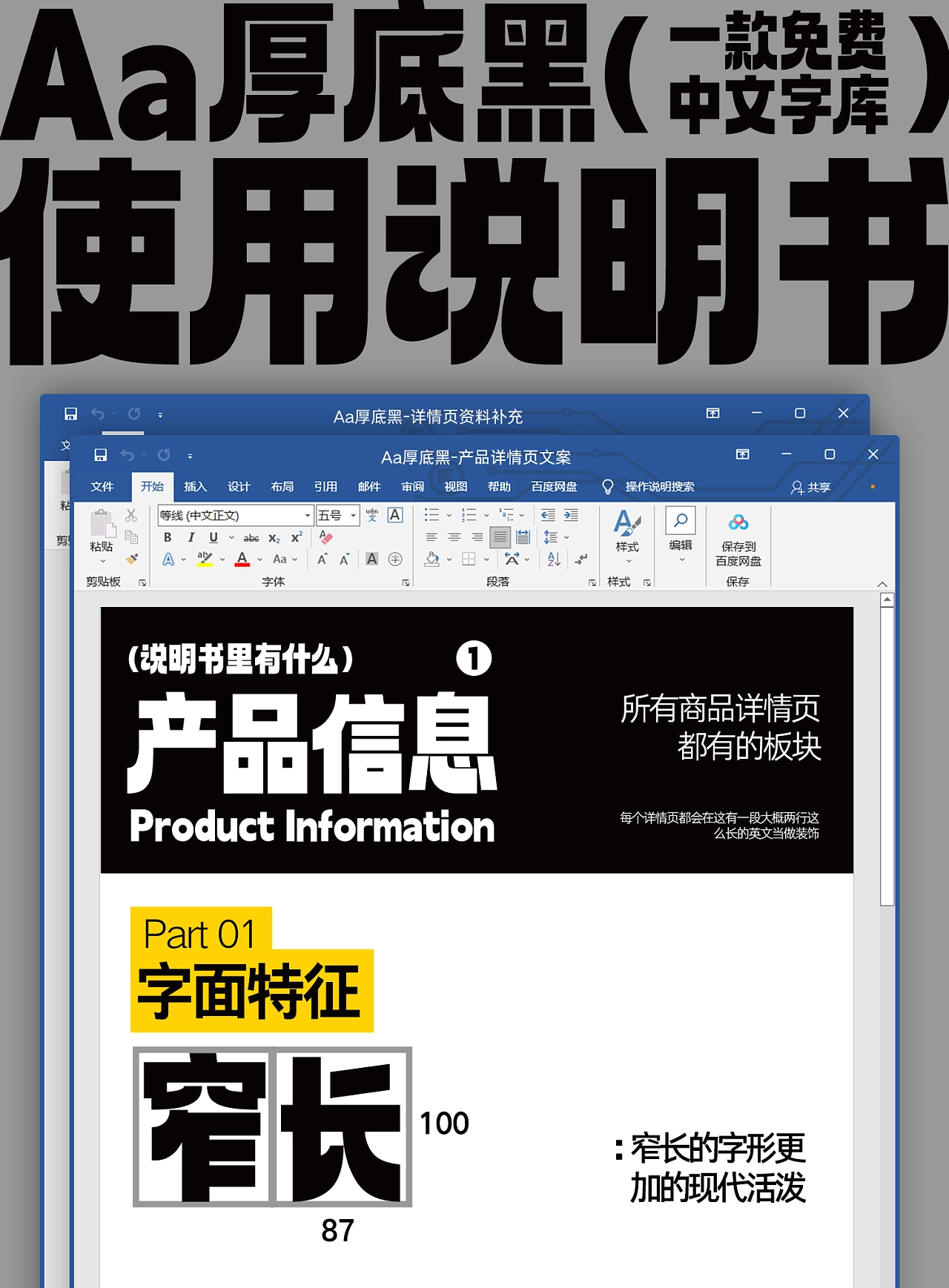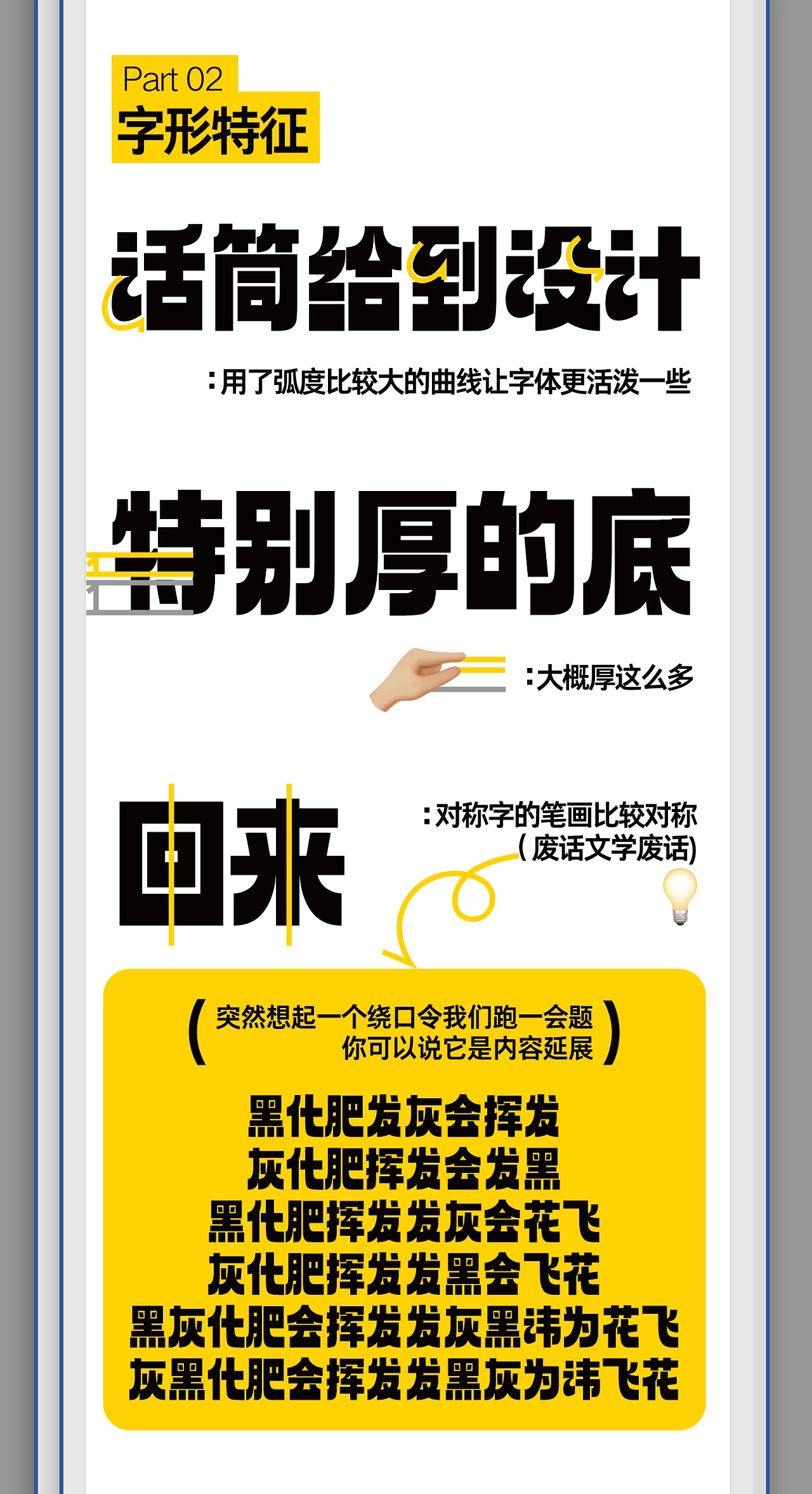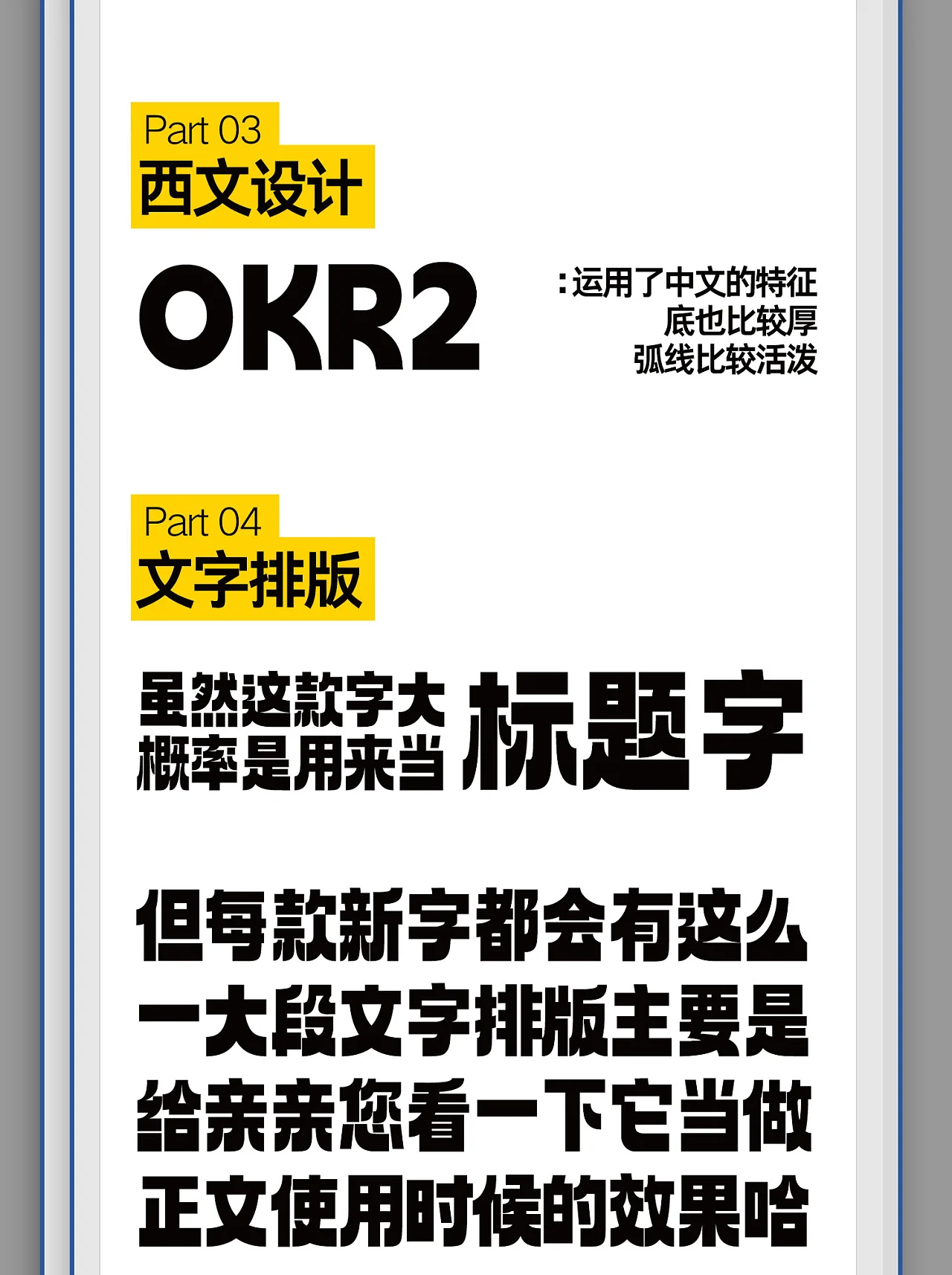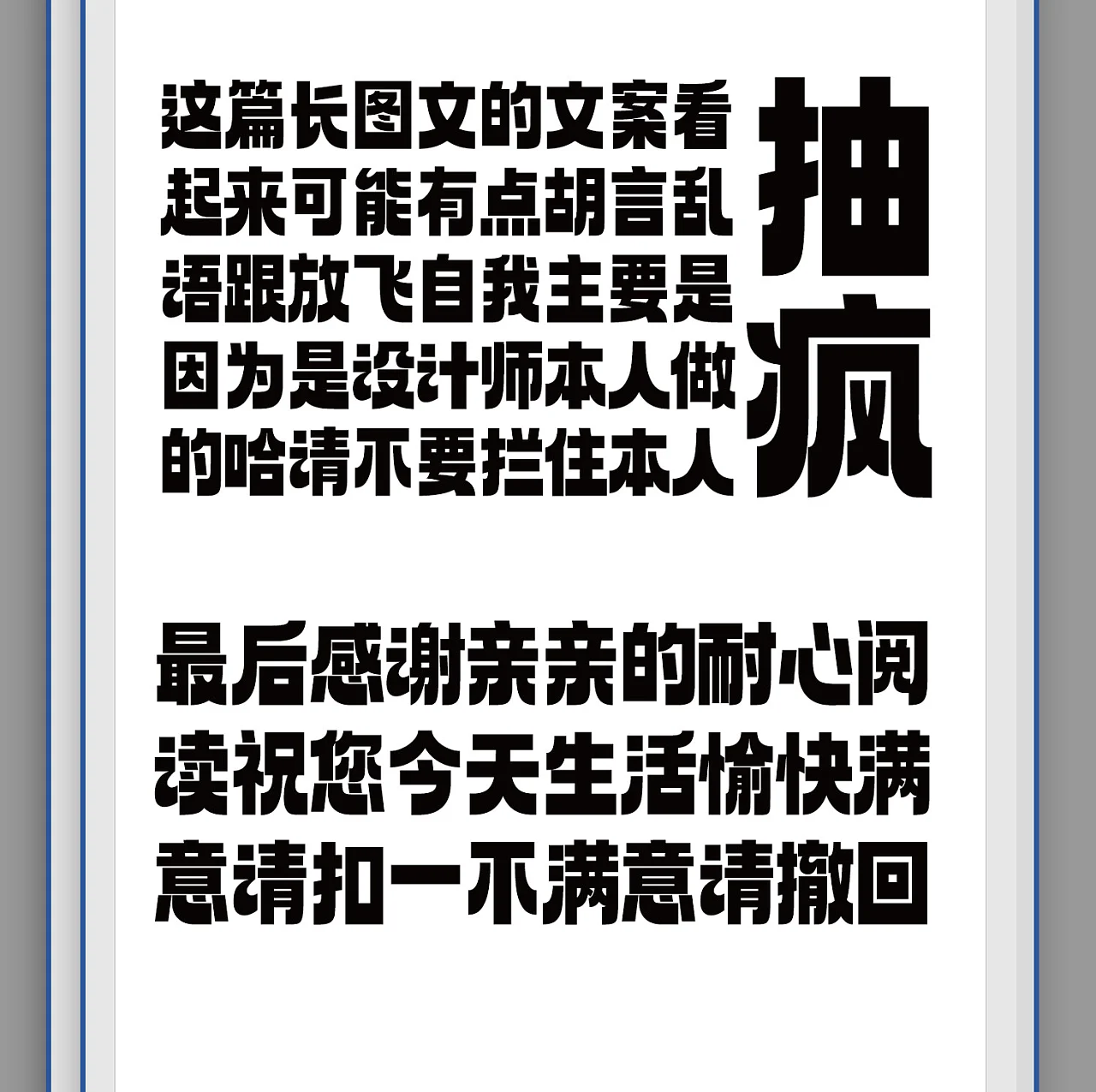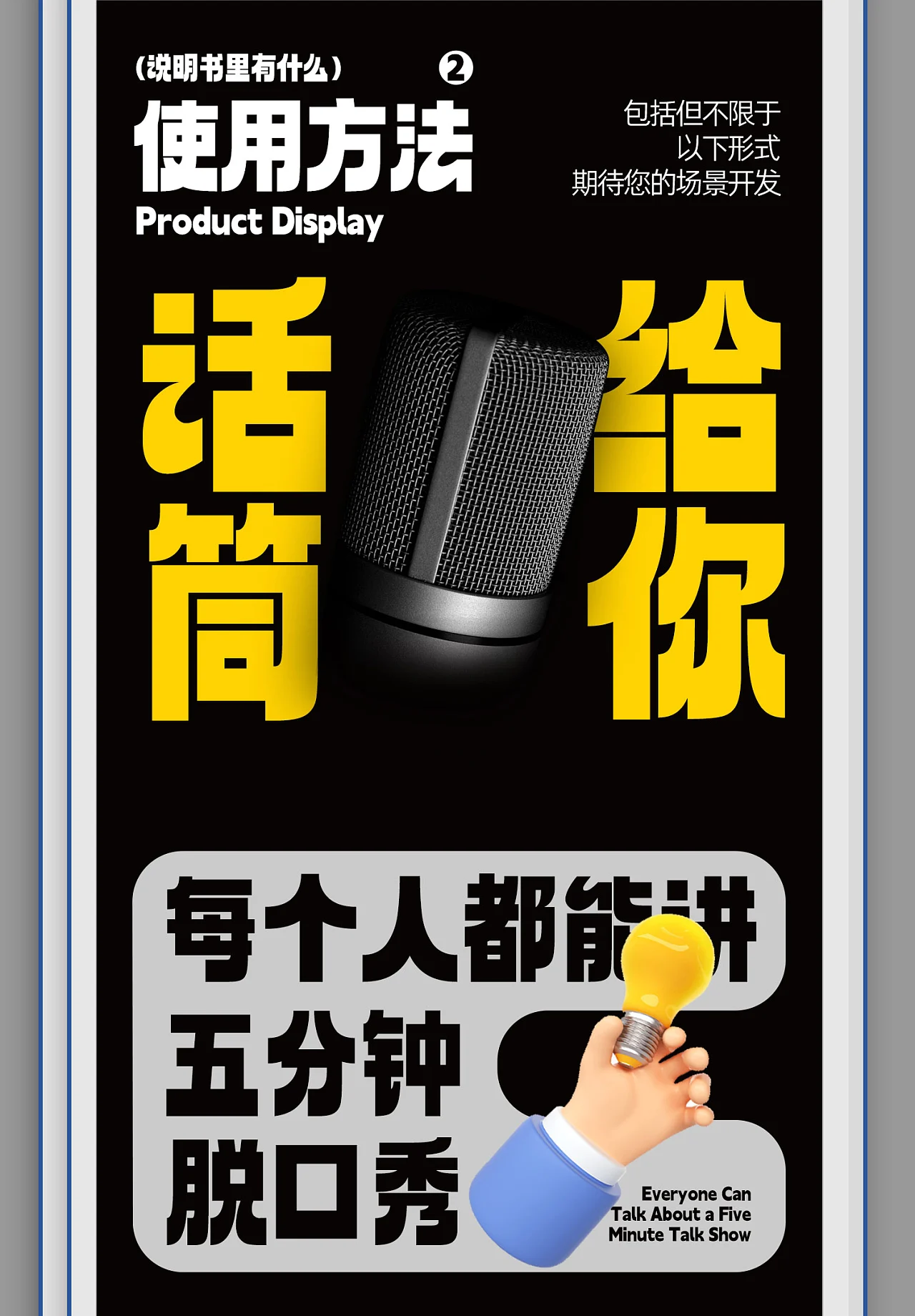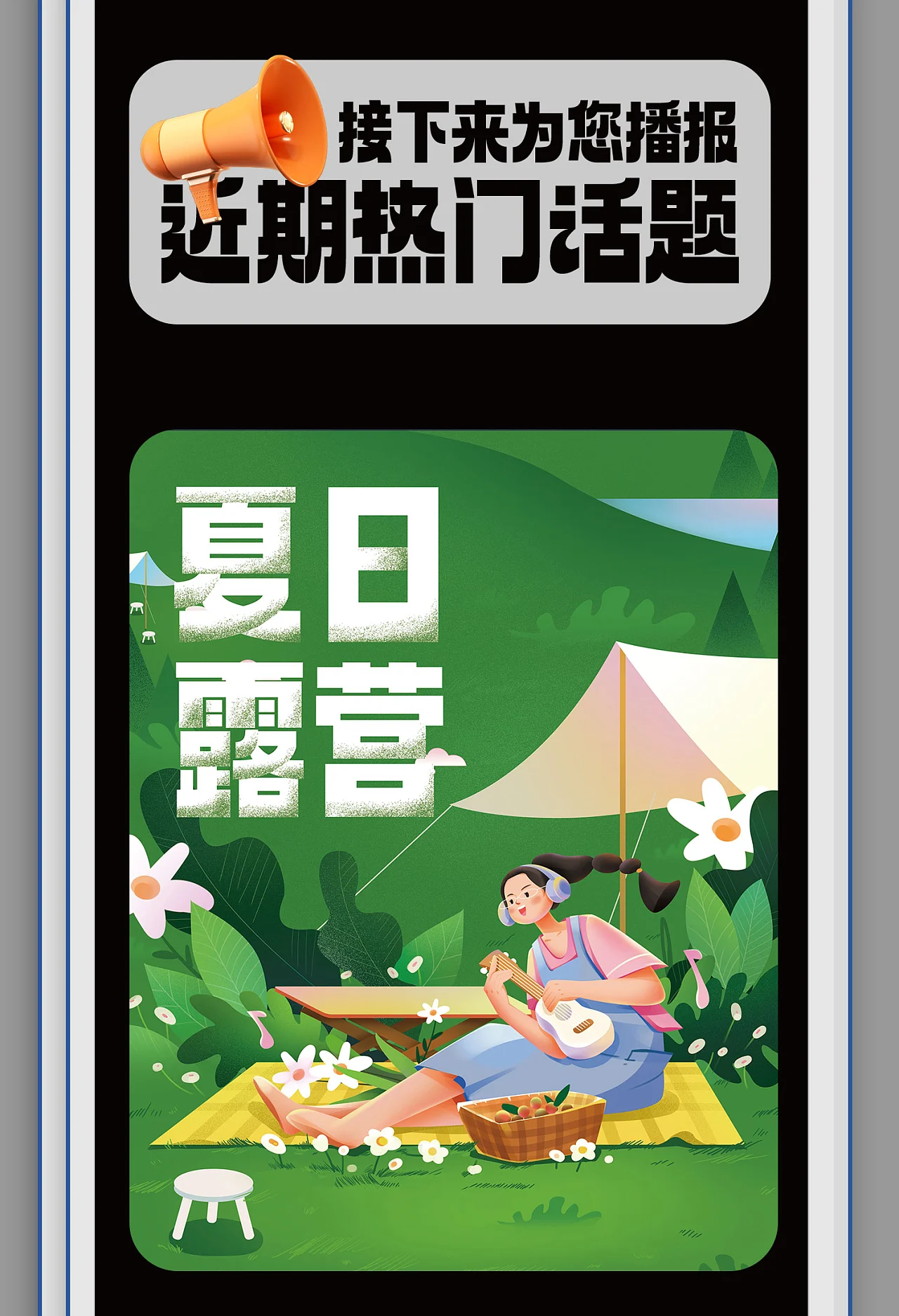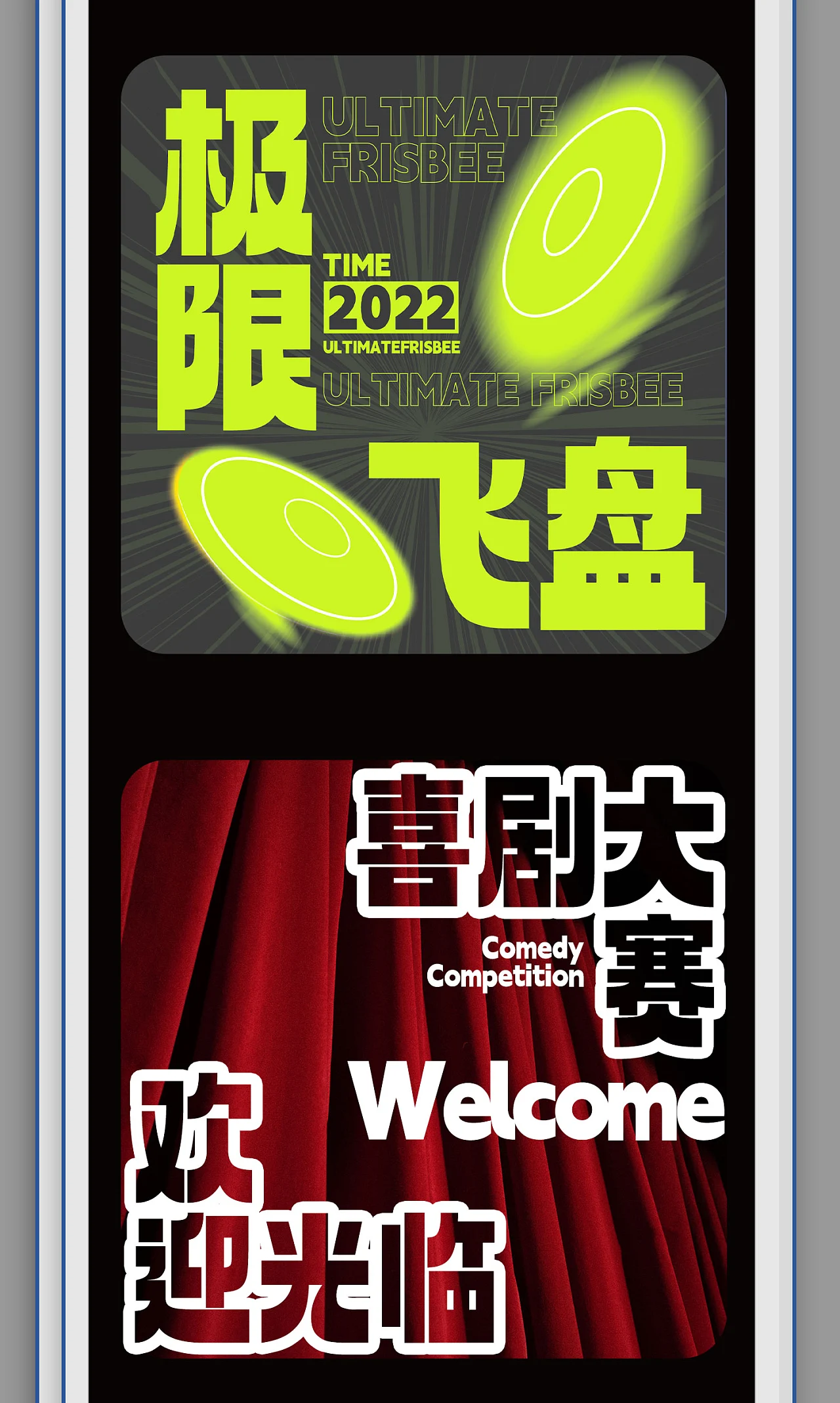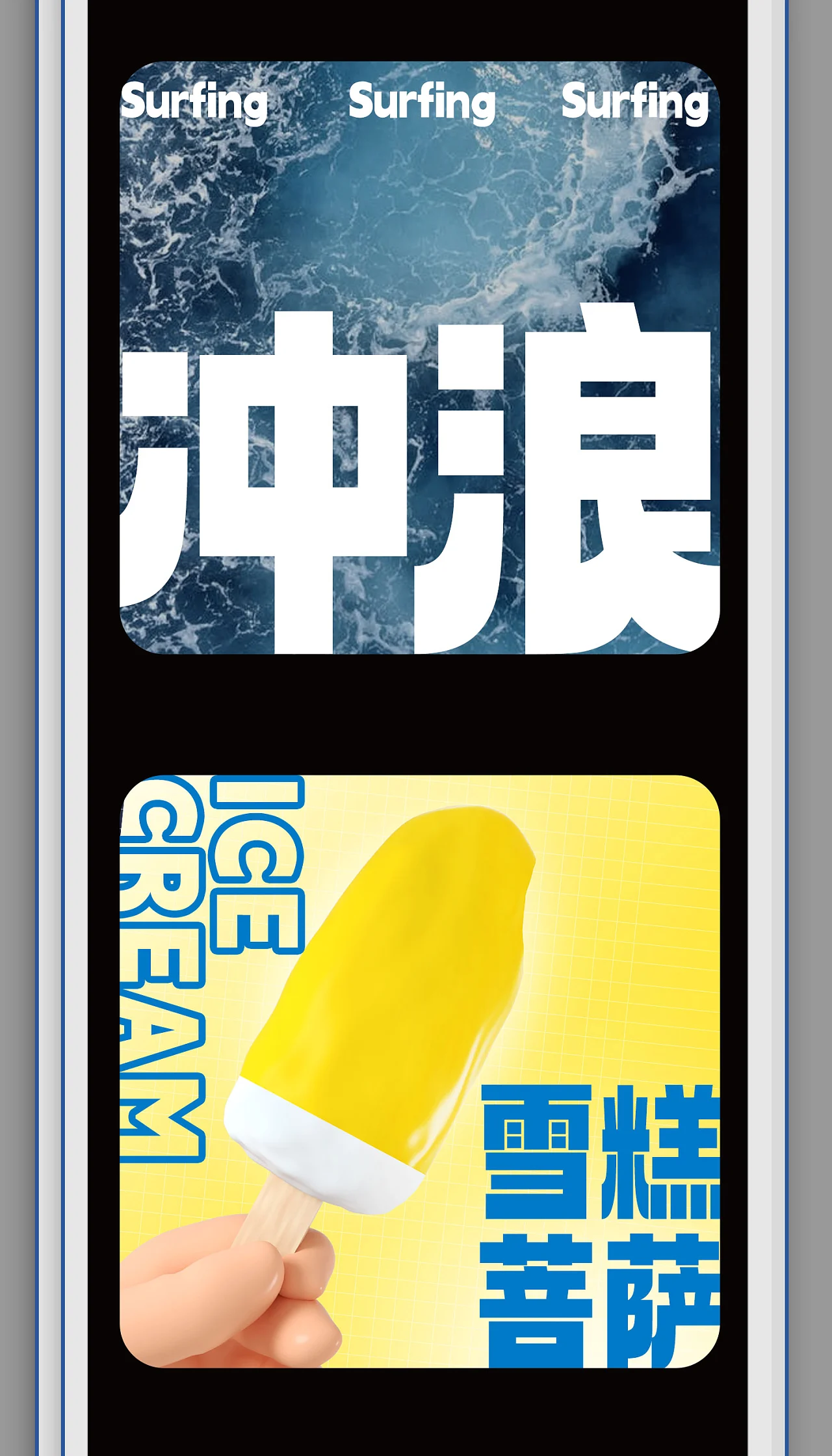 Aa thick black free business instructions.
1. Aa thick black allows any individual and enterprise to use it free of charge, including all-media commercial use, without any written authorization, but any illegal use is prohibited.
2. Aa thick bottom Black forbids loading or embedding font software and its fonts into any software, games, digital publications, etc., without written authorization.
3. The thick-bottomed black copyright of Aa belongs to Hanmei Interchange (Xiamen) Technology Co., Ltd. (that is, Aa font). Without permission, any third-party individual or media may not upload, publish or reprint font files, and violators must be prosecuted.
4, Aa thick black non-open source font, prohibit the font or any part of the font to modify, create, decompile and extract the source code.
5. In order to ensure that the font file is not tampered with and that users can download and use it safely, be sure to go to the official channels of Aa font (official website, Wechat official account, etc.) and officially authorized third-party platforms to download it.