Chinese Font Pinyin name :     [Wan Dou] He Tao Ti
Font sample :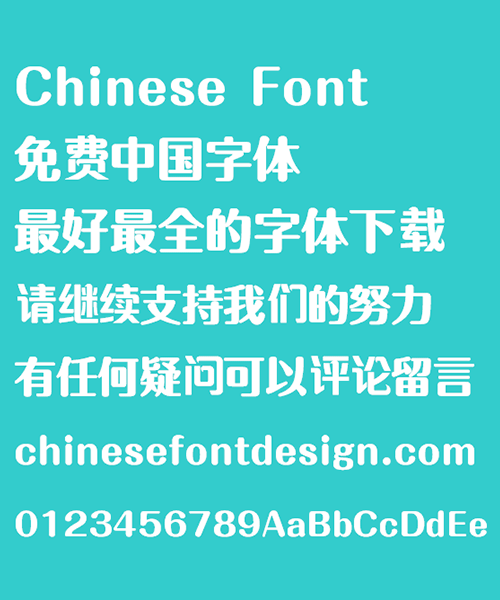 Simplified Chinese :    Support
Traditional Chinese :    Don't  Support
Font Format:    .ttf
Description:
The name of the font looked like such a silly, its name is the name of the food. However, the font style is really beautiful. Do you like this fonts?
Download Link