Manual preview of fonts
中文字体世界,免费下载素材!Click here to change the text you want.
Font Chinese name :     

Chinese Font Pinyin name :    Zi Wang Shu Ma Ti 008
Chinese character name :    字王数码体008
Font sample :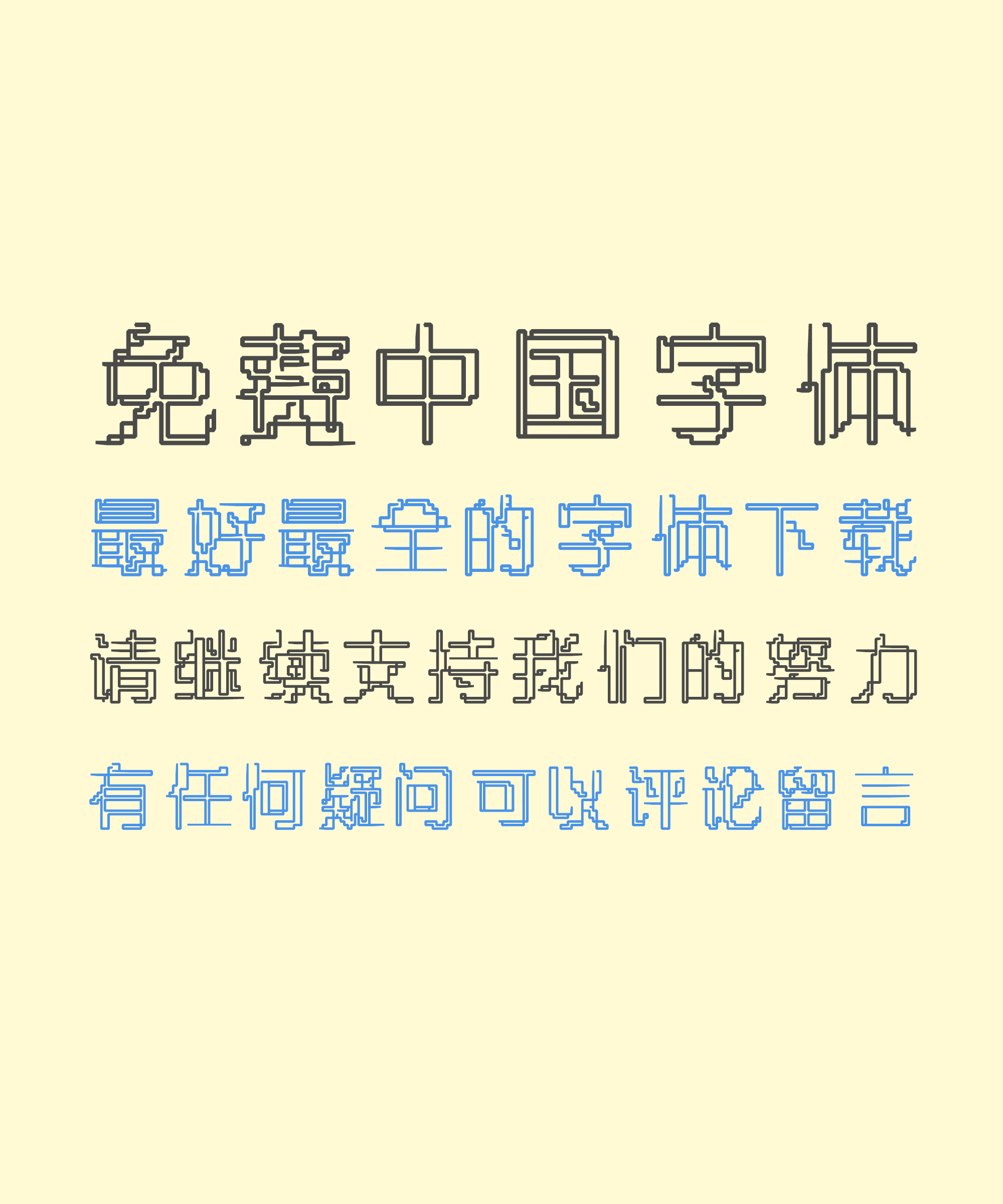 Simplified Chinese :    Support
Traditional Chinese :   Don't Support
Font Format: .ttf
Description:
This is a rather strange Chinese font. It lacks numbers, English letters and punctuation marks, and only contains Chinese character styles.
Therefore, the usability of fonts is very poor.