Font Chinese name :     
Chinese Font Pinyin name :    Aunt – Zhu Lan Ti
Chinese character name :    Aunt – 竹兰体
Font sample :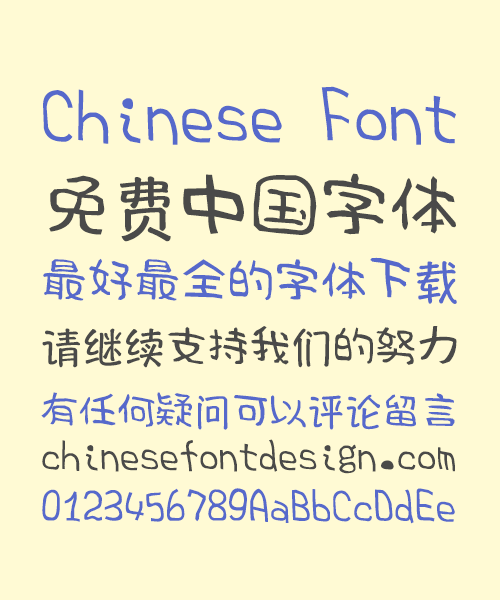 Simplified Chinese :  Support
Traditional Chinese : Don't  Support
Font Format:    .ttf
Description:
This is a restyled Chinese font style. Can you see that it has been modified?
When using this font please pay attention to the copyright risk, prohibit any form of commercial use of it!