Font Chinese name :    

Chinese Font Pinyin name :    Zi Ku Tang Zheng Ban Qiao Xing Shu Ti(Ti Yan Ban)
Font sample :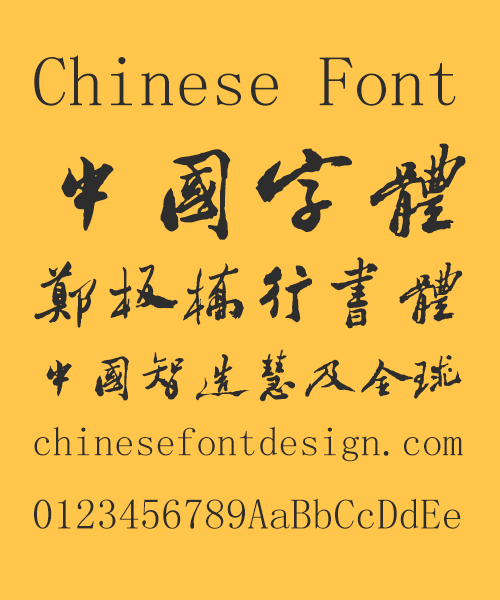 Simplified Chinese :    Don't  Support
Traditional Chinese :    Support
Description:
This is an incomplete Chinese font, he lacks some Chinese characters. Because this is a demo version.
Banqiao Zheng:
He was also a calligrapher who created a new calligraphy style influenced by his orchid drawings. Added to this, he had an interest in literature and poetry. He preferred to write about ordinary people in a natural style.
Download Link