Chinese Font Pinyin name :
Zao Zi Gong Fang Dian Hei (Fei Shang Yong) Xi Ti
Font sample :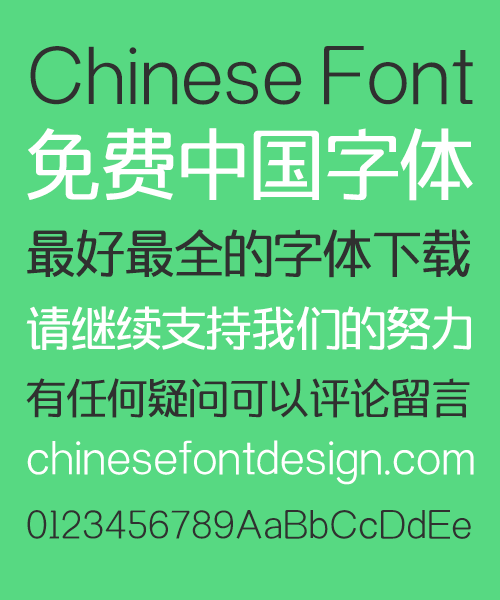 Simplified Chinese :    Support
Traditional Chinese :    Don't  Support
Font Format:     .otf
Description:
NOTE: This font does not allow commercial use, unless you are authorized!
This is a transformation from Bold Figure font, so look more elegant and beautiful. If you are looking slimmer font, click the link below.
https://chinesefontdesign.com/zao-zi-gong-fang-elegant-bold-figure-super-slim-font-simplified-chinese.html
Download Link