Font Chinese name :     
Chinese Font Pinyin name :    Guang Gun Jie
Chinese character name :   光棍节
Font sample :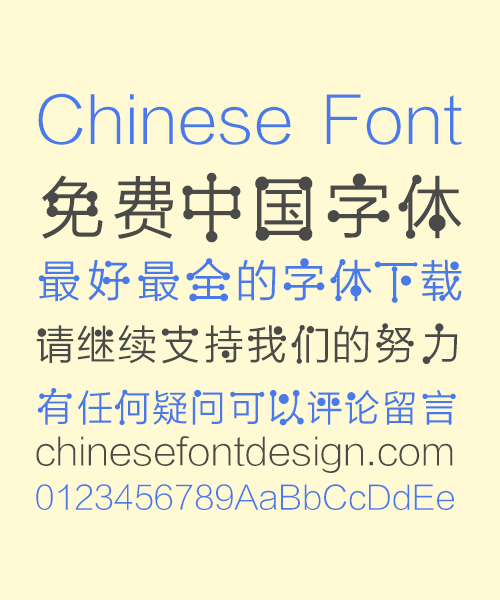 Simplified Chinese :  Support
Traditional Chinese : Don't  Support
Font Format:    .ttf
Description:
Note that the name of this font appears in Photoshop's font list as QiSi_GGJ
Friend, do you know singles day? In China, this festival has developed into an online shopping carnival! It's incredible. Today the Chinese font name is called singles day, of course, I don't know what it has to do with singles day.