Font Chinese name :      

Chinese Font Pinyin name :      Rui Zi Yun Zi Ku Cai Yun Ti GBK
Font sample :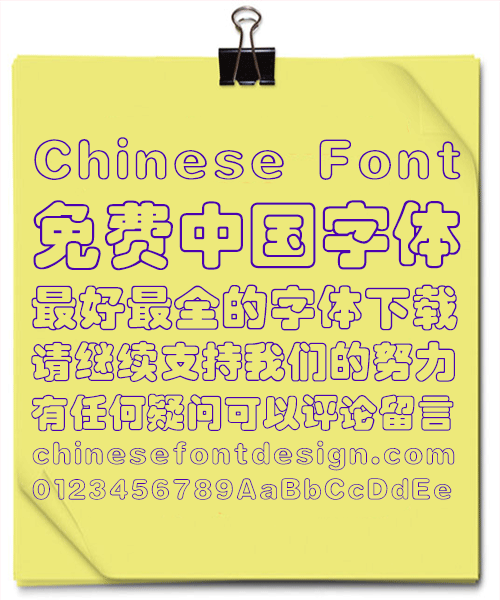 Simplified Chinese :    Support
Traditional Chinese :    Don't  Support
Description:
What is gpk ?
GBK is an extension of the GB2312 character set for simplified Chinese characters, used in the People's Republic of China.
GB abbreviates Guojia Biaozhun, which means national standard in Chinese, while K stands for Extension ("Kuozhan"). GBK not only extended the old standard GB2312 with Traditional Chinese characters, but also with Chinese characters that were simplified after the establishment of GB2312 in 1981.
So, this is a standard code of Chinese font file!
Download Link