Manual preview of fonts
中文字体世界,免费下载素材!Click here to change the text you want.
Font Chinese name :      

Chinese Font Pinyin name :      Mu Yao Ruan Bi Shou Xie Ti
Chinese character name :    沐瑶软笔手写体
Font sample :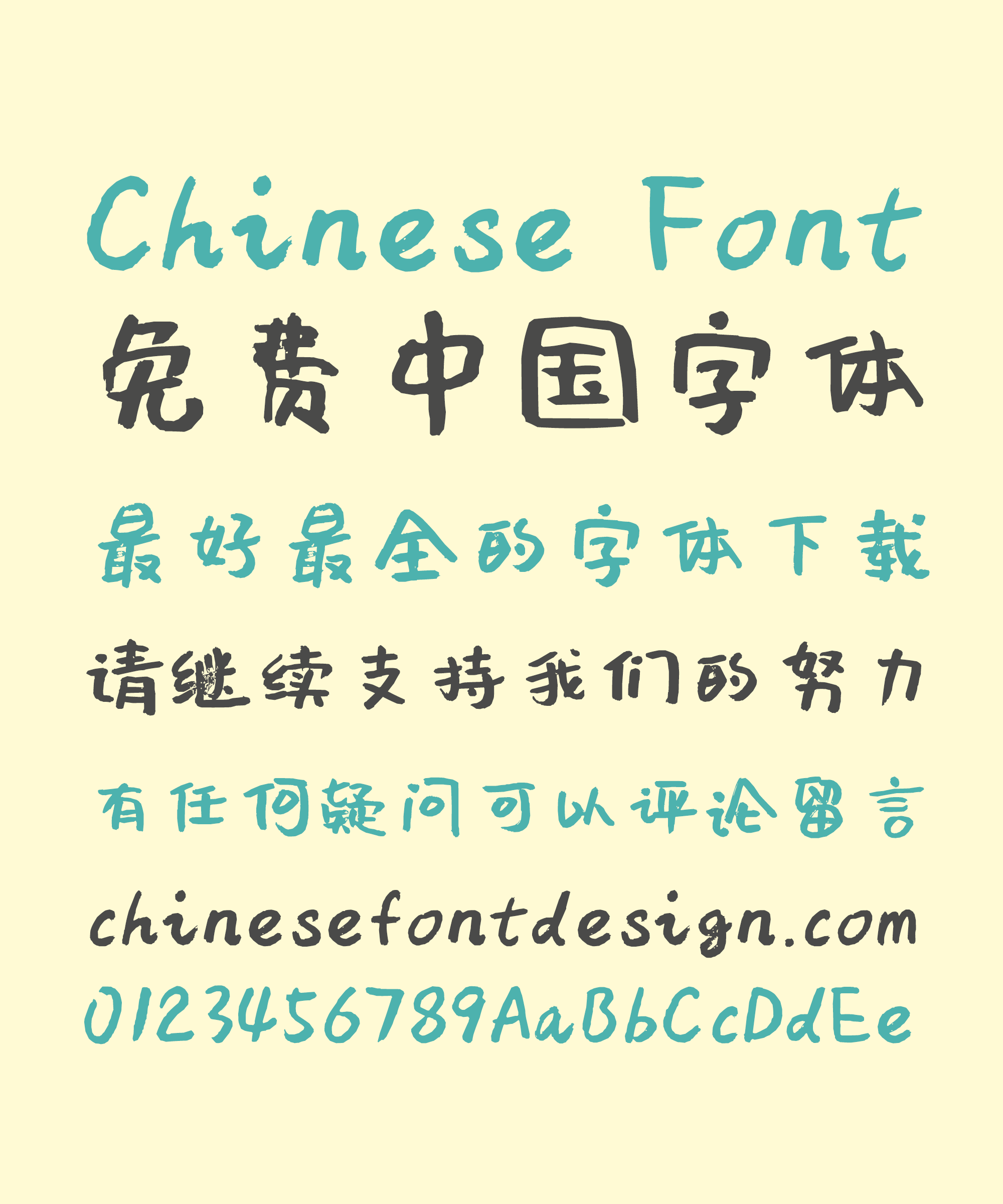 Simplified Chinese :    Support
Traditional Chinese :     Don't  Support
Font Format: .ttf
Description:
You can use this font with confidence and it can be used in a business environment! And completely free!