Manual preview of fonts
中文字体世界,免费下载素材!Click here to change the text you want.
Font Chinese name :      
Chinese Font Pinyin name :      Xian Er Ti
Chinese character name :    贤二体
Font sample :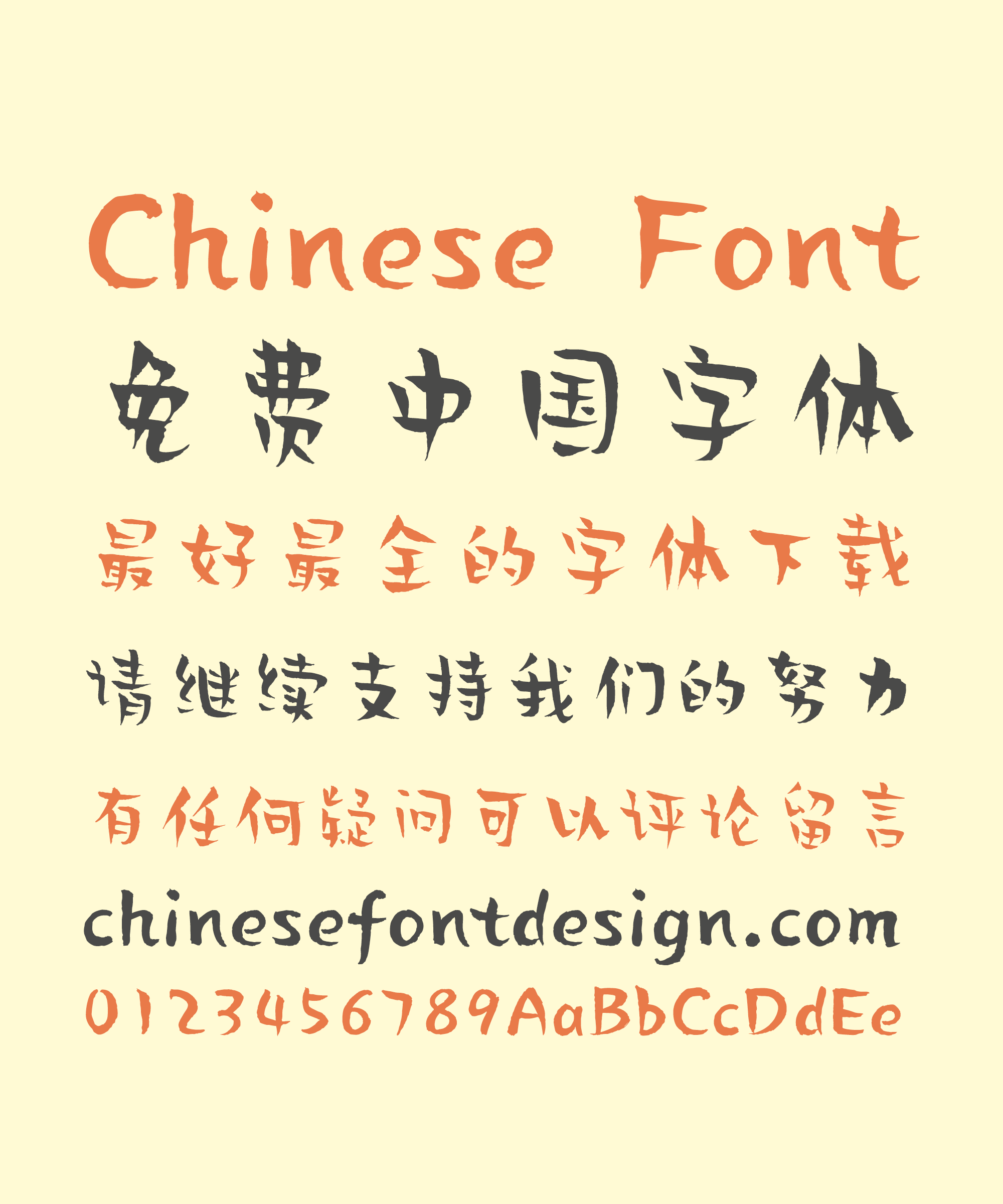 Simplified Chinese :    Support
Traditional Chinese :     Don't  Support
Font Format: .ttf
Description:
This is a Chinese font that you can use for free and commercial use. you don't have to pay any fees!
Font authorization information source
https://www.zcool.com.cn/article/ZNjk4NDM2.html